View Pics
(2) |
View Vids
(0)
Send Message
View Journal
Ibleed
Name: Storm Inale_xhale_justbreath
Age: 22
Gender: Female
Orientation:
Status:
Location: York/South Carolina/not sure, United States
Member Since: Jun 12, 2013
Last Login: Jun 17, 2013
About Me

Well, my name is Storm. I do not believe in myself as much as I should. My friend try to help with my confidence, it helps for two minutes. I reduced in my cutting nut its hard to stop for me. I will not judge knowing how it feels to be judged v.v I will accept any friend request. Let be known I am bi-polar.
I like: Anyone who tries to b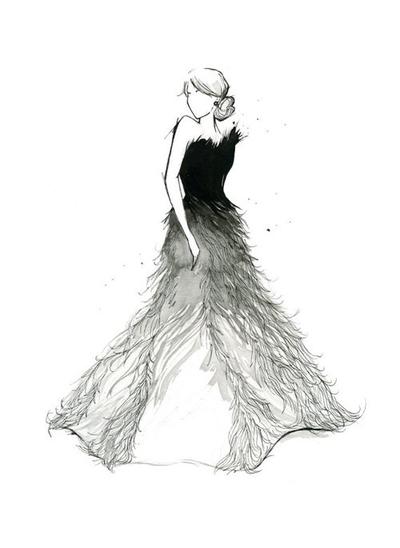 e my friend, I'm in love with food, dancing, hanging out with friends etc.
Dislike: Fake people, bugs of any kind, preps, people who think cutting is what makes you emo, so on...

Favourite Music

I'm into scream/heavy metal: Bands like: Sleeping With Sire, Peirce the Veil, We came as Romans, Blood on the Dance Floor(a little), Memphis may fire. Etc.


Favourite Films & TV

I don't really watch TV person but I love adventure time but I'm more of a youtube person a I like Pewdiepie, Shane Dawson, Cry. Movies: Orphan, The Avengers. Ish like that ^.^


Favourite Books

Vladimir Todd Chronicles


Education / Occupation

Middle school. I failed twice v.v


Who I'd Like To Meet

Honestly I'd like to meet anyone. c:


My Links