About Me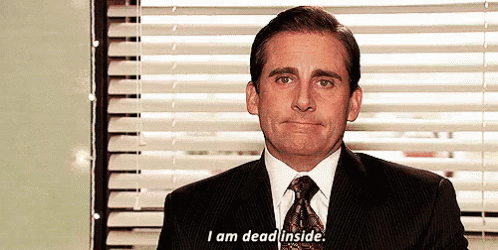 Kik: EternityMoon | Discord: Idiot Sandwich#0468 | Instagram: emptyidiotsandwich | Twitch/eternitymoon_
Life is soup I am fork Chances are, you'd forget me by tomorrow.
•My entire life has been an inconvenience to people
• My thighs are bigger than my chances in life
•Horror Fanatic
•Fantasy Fanatic
•Watashi wo, Wasurenaide kudasai.
• Ask for info
• I'm mostly cooking different foods or im playing video games
• Made from memes, gifs and food. ♥ ♥ ♥ ♥
• Love yourself 
• If you do a bad thing, It doesn't mean you're a bad person... It means that you're a human.
• Don't mind me, I'm mostly here to lurk
• "Sousa kanashimi wo yasashisa ni, jibun rashisa wo chikara ni. Mayoi nagara demo ii aruki dashite mou ikkai."
• "Miushinatta Jibun jishin ga. Oto o tatete Kuzureteitta.Kizukeba kaze no oto dake ga."
Dou ka anata ga shiawase de arimasu you ni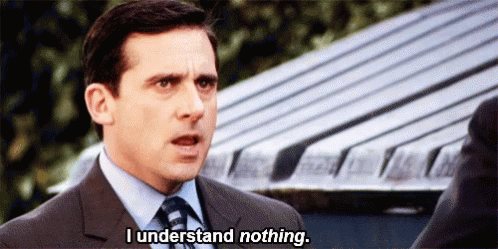 Favourite Music
Rock, Deathcore, Hardcore, Metal, Post-Hardcore. I've been listening to Japanese music.
Alesana, A Day to Remember, Before Their Eyes,  Betraying The Martyrs, Bullet For My Valentine, Carnifex, Chelsea Grin, Disturbed, The Devil Wears Prada, Famous Last Words,  Feed Her To The Sharks, Five Finger Death Punch,  Fit For A King Her Bright Skies, Hopes Die Last, If I Were You, In Dying Arms, In Hearts Wake,  I Prevail, Job For A Cowboy, Look, I'm Burning, Make Them Suffer, Mayday Parade, Memphis May Fire, Miss May I, Of Mice & Men, Outline In Color,  Set To Stun, Silverstein, Terror In Haddonfield, Thy Art Is Murder, Underoath,  Upon A Burning Body, Upon This Dawning The Used,  Villain of the Story, We Are Defiance, The Words We Use, Lil Peep
Favourite Films / TV / Books
Films:  Anything horror related, Resident Evil, Underworld, 30 Days of Night, Harry Potter, Warcraft, Silent Hill, The Nightmare Before Christmas,
Shows: American Horror Story, Game Of Thrones, Umbrella Academy, The Walking Dead, How to get Away With Murder, The Vampire Dairies, Legacies, Supernatural, Znation, 13 Reasons Why
Anime: The Rising of the Shield Hero, Dr. Stone, Food Wars, Demon Slayer, Goblin Slayer, Sword Art Online, Full Metal Alchemist & Brotherhood, Your Lie in April, Death Note,Black Clover, My Hero Academia, One Piece,RADIANT, ASSASSINS PRIDE, That Time I Got Reincarnated as a Slime, JoJo's Bizarre Adventure, RWBY, Isekai Cheat Magician, Bleach, Chihayafuru, Is It Wrong to Try to Pick Up Girls in a Dungeon?, Kabaneri of the Iron Fortress,Re:ZERO -Starting Life in Another World-, Akame ga Kill!, Twin Star Exorcists,Wise Man's Grandchild, GATE, Log Horizon, Blue Exorcist, Berserk, Fate/Zero, Bleach, Steins;Gate, 
Education / Occupation
Existence is troublesome
Excuse me, are you a maniac? 
Who I'd Like To Meet
• Ian Somerhalder • Daniel Radcliffe • Misha Collins • Jared Padalecki • Jensen Ackles. • Milla Jovovich Video game characters: Dante, Solid Snake, Raiden, Leon, Ada
Journal
No journal entries here yet :O